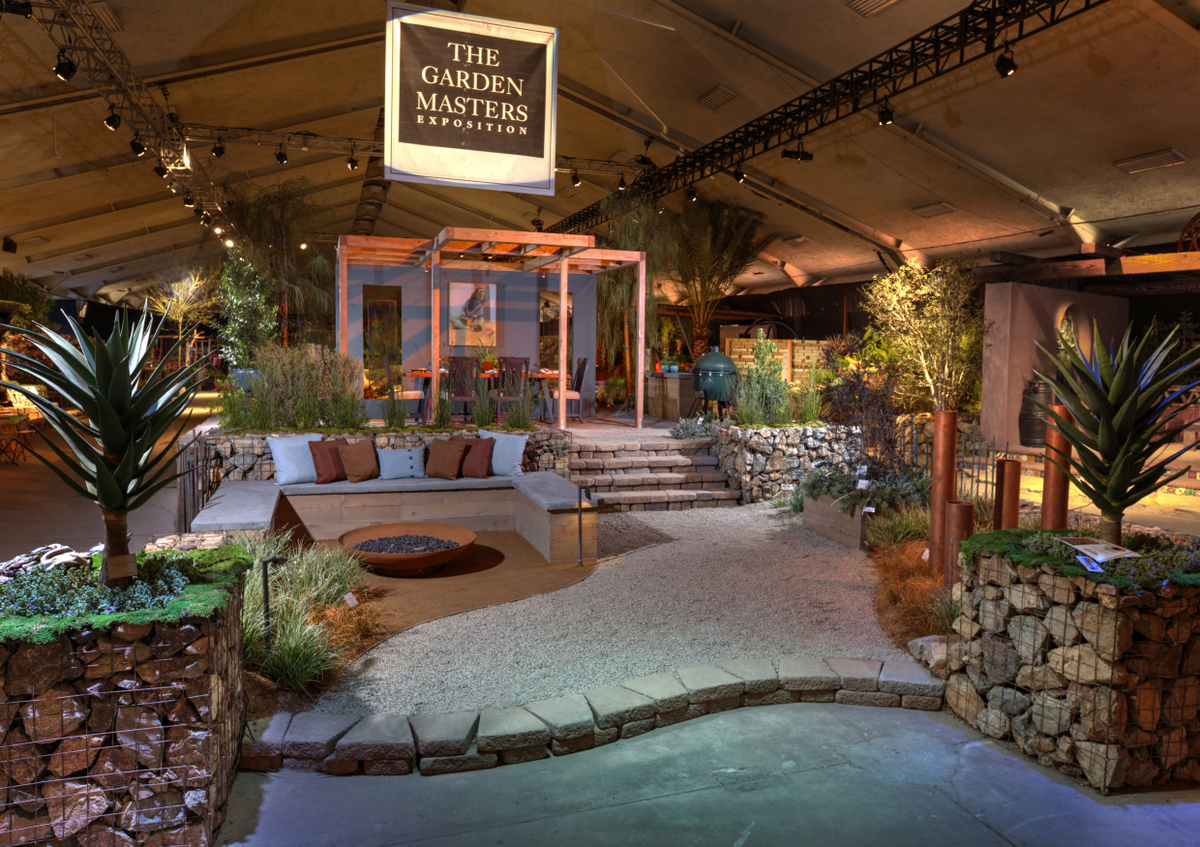 Create
Displays are an innovative way to show others what is possible in their landscape. This award winning landscape display was a collaboration between Ornamental Gardens, Allee Landscapes, and Landscape Logic. We utilized repurposed materials, gabions, and low maintenance plants to create a modern outdoor space for dining, relaxing, and enjoying the outdoors.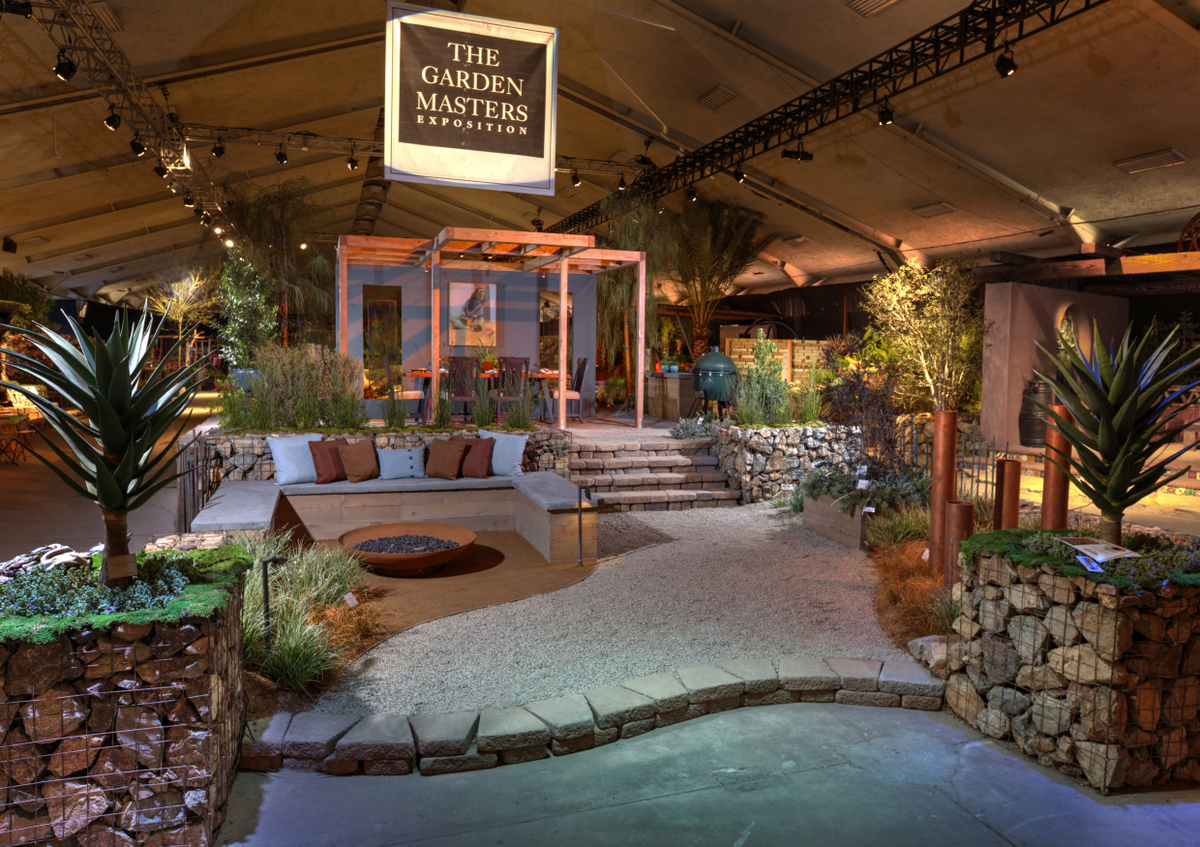 Entrance
This photo showcases a beautiful seating area with fire pit on the left. To the left of the seating area is a reused rebar fence. Stairs lead to an outdoor dining and kitchen area.
Modern Art
was created using repurposed drain pipes and placed in a small meadow planting
Outdoor Dining
This outdoor dining room has a wall, open "windows", and a small outdoor kitchen nearby.
Gabions
This gabion planter was created using repurposed fence material and local rock.